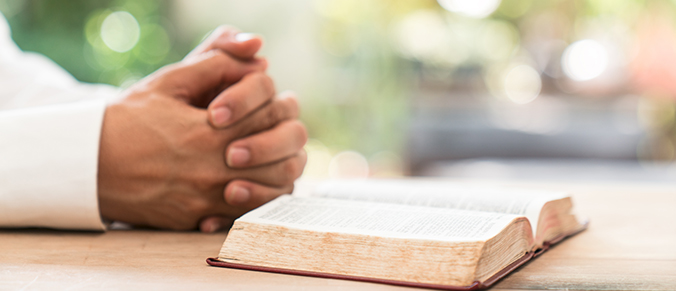 "This Book of the Law shall not depart from your mouth, but you shall meditate in it day and night, that you...
Read More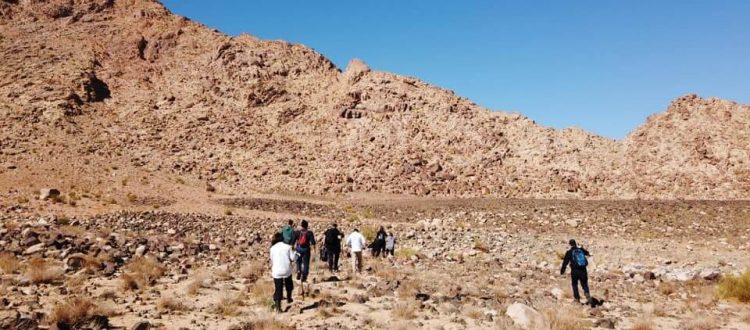 Your testimonies will be the best part of this journey of faith to Mount Sinai.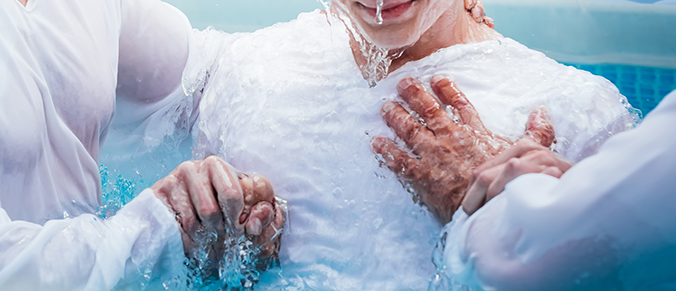 Everybody is born with a carnal nature inherited from Adam and Eve, which is instinctive and inclined to sin. When a person...
Read More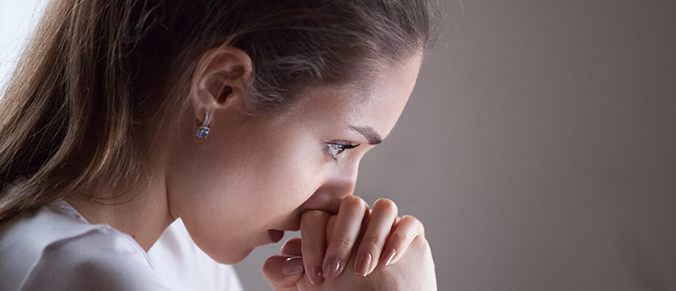 The new Coronavirus outbreak has put the entire world on alert, and the measures taken by governments worldwide are unprecedented. Levels of...
Read More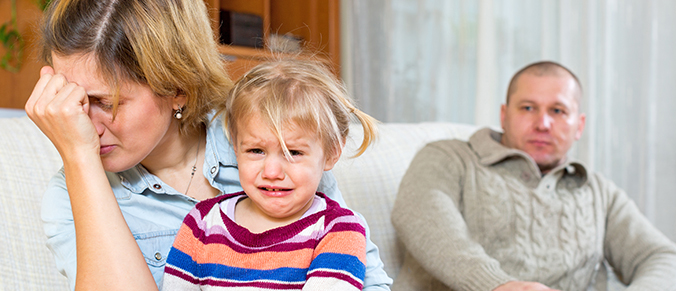 Many people's idea of the devil is that which they see portrayed on television: red, with horns and a long tail, holding...
Read More