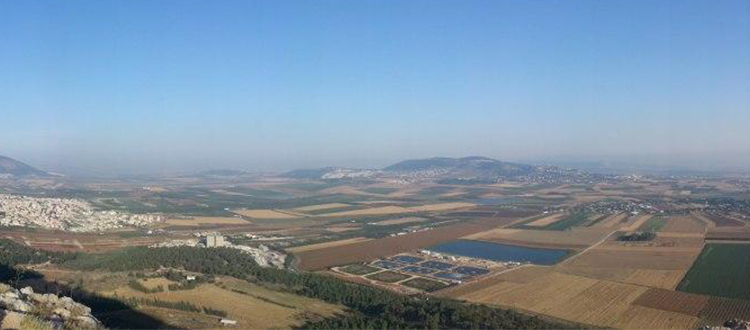 What do you do when it seems like there is nothing else to be done? Are you fed up with your situation or you've exhausted all your possibilities but you still can't find a solution? It's time to rise up because God is calling you, just like He called Gideon.
Gideon reacted to his problem in a peculiar way. He compared His life with the Word of God and saw that there was no match; he combined his faith with intelligence. And that's exactly what we have to do. We always have to compare our lives to what is written, and if there are discrepancies, we cannot accept them! Gideon was revolted. His reaction was the turning point. What about you? How have you been reacting to your problems? Are you folding your arms and waiting for something to happen? Or have you had enough? Your revolt is your strength! When God finds this inside of you, He will team up with you and cause a revolution in your life. Maybe you've even been looking at yourself and saying: "I can't, I'm weak, how will I do it?" Today, God is saying to you what He told Gideon in the past: "Go in this might of yours, surely I will be with you." (Judges 6:14) The question is: will you have ears to hear?
Those who are willing to hear are those who are ready to obey God's Word, follow His direction and depend entirely on His strength. In other words, they do not depend on their own capacity or question and argue with Him. God will never ask us to do something that we cannot. But in order to see the materialisation of His promises, we have to be willing to get rid of the things in our lives that do not please Him: "our altars of baal." We have to sacrifice God's way.
When we do so, in the same way the 300 obtained victory over their enemies in the past, we'll also obtain the same victory today and the same valley where their enemies were defeated will become our valley today.
God is looking for the Gideons of today; revolted men and women of God who do not accept the unacceptable in their lives and will have ears to hear. Will He find one in you?
About Post Author